consulting and advisory services
Migration and visa

counseling
For more than 5 years, our company has been engaged in migration and visa consultancy in matters of obtaining temporary residences, permanent residences and visas for the territory of the Slovak Republic and other countries of the world.
Website modification
Dear clients,
during the days from 03/27/2023 to 04/03/2023, our website will be modified and updated to improve the quality of the services provided, especially for the modification of the Client Portal. In the event that one of the pages does not work, try to load the page again or contact us by phone or email. We will be happy to provide you with information.
Yours sincerely,
the Vízum.sk team
Do not hesitate to contact us and get professional advice. We will help you.
Don't know how to start? Tell us what you need and we will find a solution.
We will develop a comprehensive procedure and documentation for the authorities.
We will arrange everything with you personally at the offices. Contact us.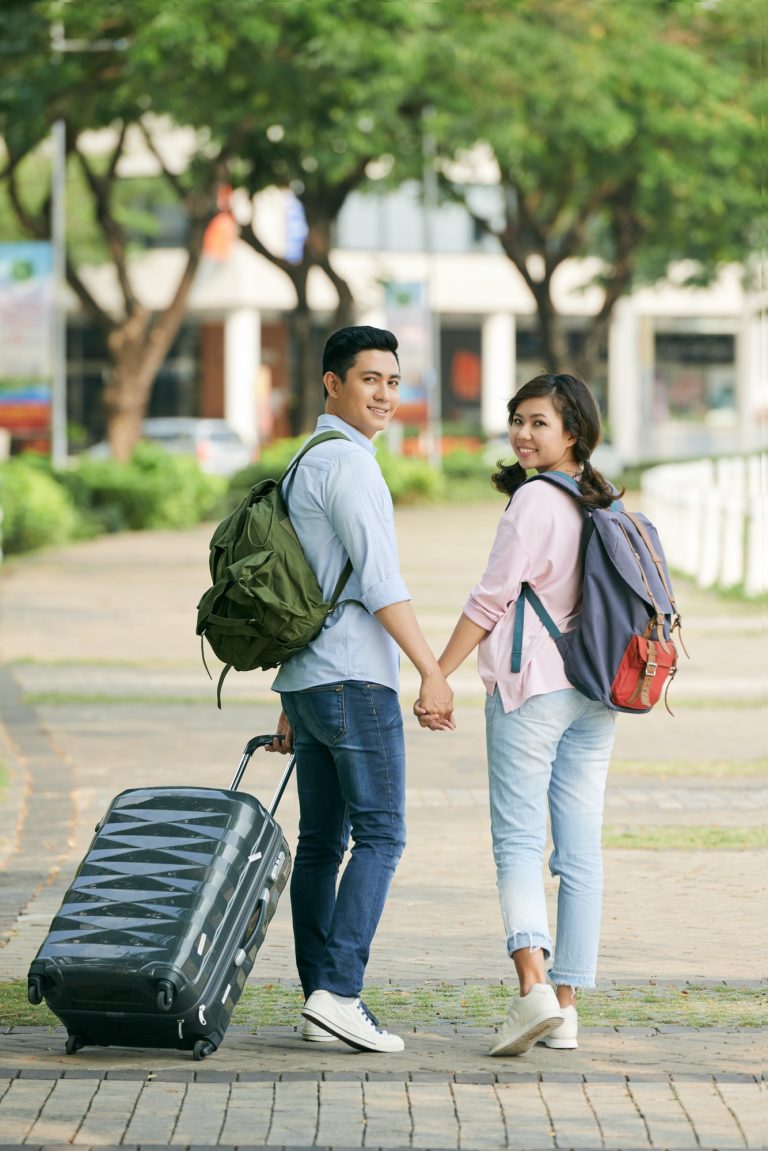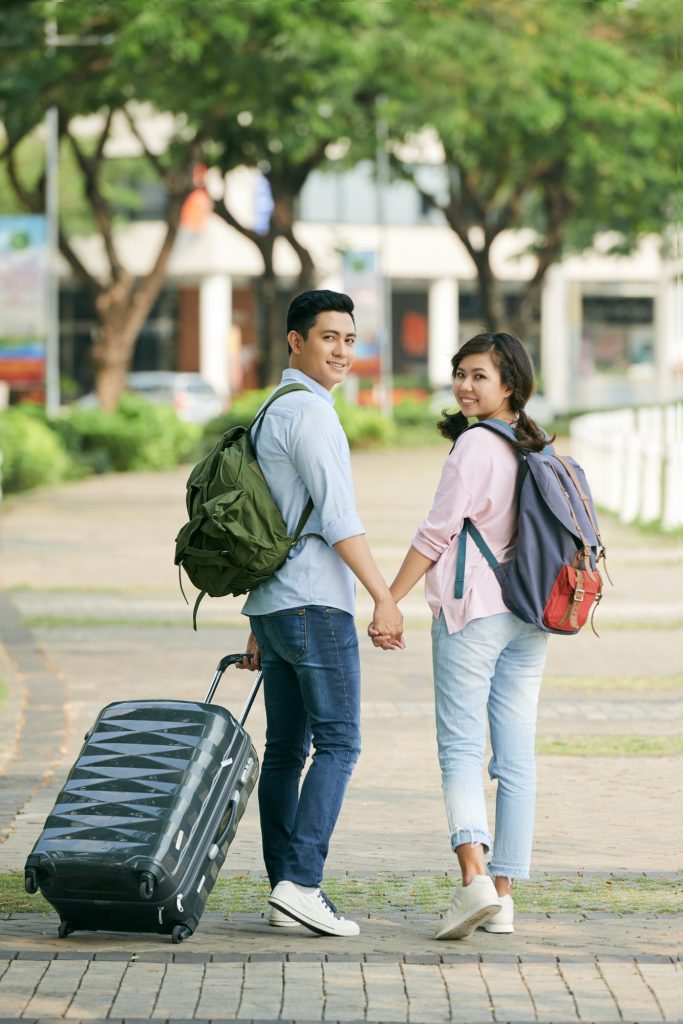 We offer comprehensiveprofessional services
For more than 5 years, Vízum.sk has been dealing with comprehensive consulting for clients in obtaining temporary or permanent residence in the territory of the Slovak Republic. We will recommend to our clients the fastest and most efficient way to prepare correct and necessary documents.
We communicate with you throughout the process. In addition to documentation, we also provide clients with official translations, housing and various other services, which you can learn more about in our articles or you can call request a free consultation.
Ask for

free consultation
Do not hesitate to fill out the simple contact form on our website and our experts will contact you as soon as possible.
Do you know what permit you are looking for? Stays and visas in Slovakia
Do you know what permit you are looking for?Stay and visa in Slovakia
Current articles

in the area of migration
Read the interesting articles that we have prepared for you
Dear clients, in this article we bring you shared information about the functioning of the Schengen Information System of the European Union. This article provides detailed and current information as of the date this article was published. The system consists in...
Migration and visa consultancy
Get more information about our services
Are you looking for more specific information about temporary stays? Not a problem. Navigate to the page Services and get more information about our services, prices or application procedures.