consulting and advisory services
Migration and visa

counseling
For more than 5 years, our company has been providing expert migration and visa consultancy in matters of obtaining temporary residence for foreigners, permanent residence and visas for the territory of the Slovak Republic as well as for other countries of the world.
Do not hesitate to contact us and get professional advice. We will help you.
Don't know how to start? Tell us what you need and we will find a solution.
We will develop a comprehensive procedure and documentation for the authorities.
We will arrange everything with you personally at the offices. Contact us.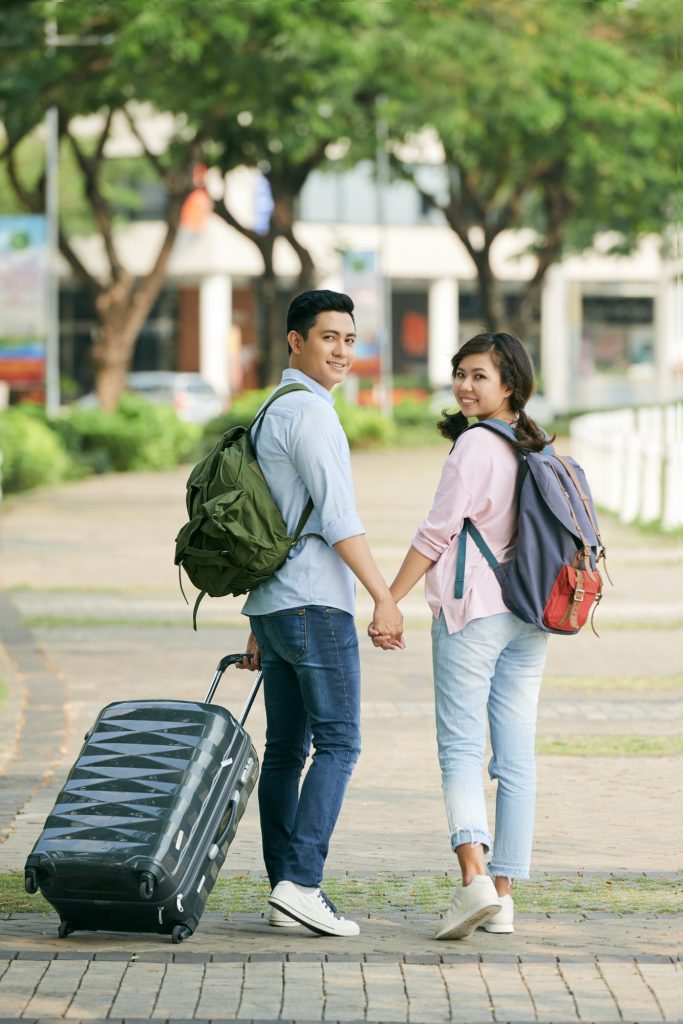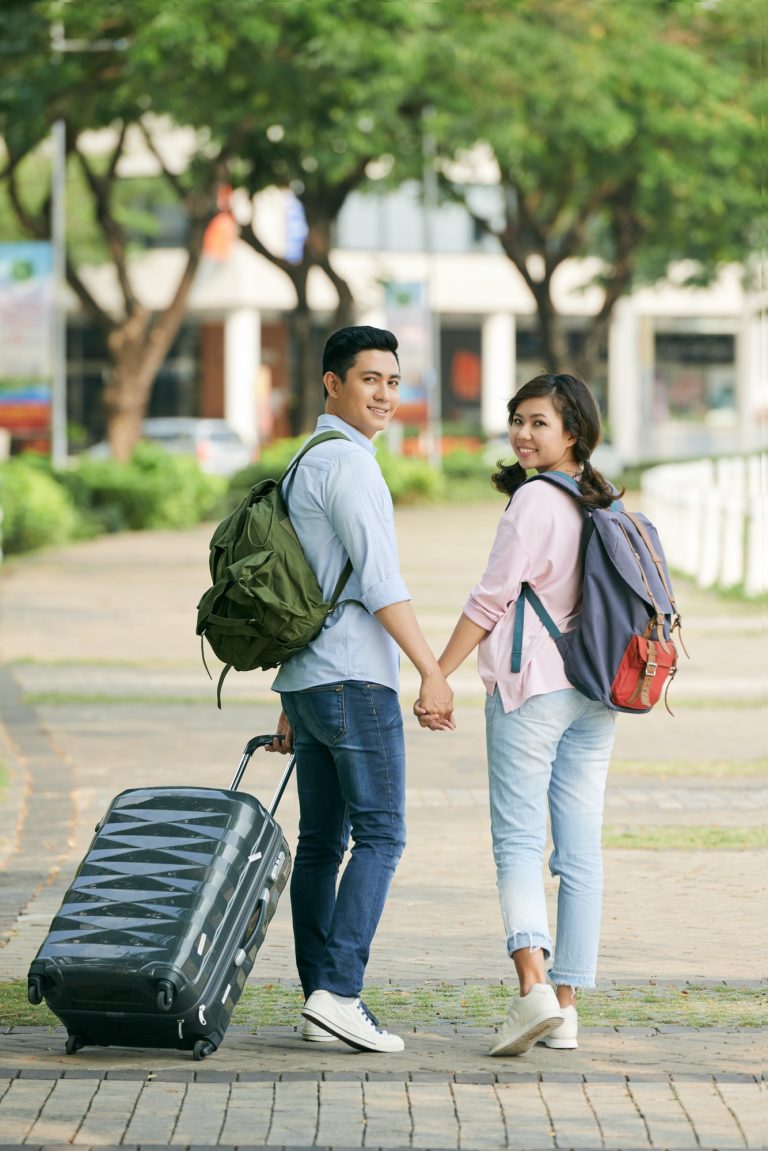 We offer comprehensiveprofessional services
Vízum.sk has been providing comprehensive advice to clients for more than 5 years on how to obtain a temporary residence permit for foreigners and visas for citizens of the Slovak Republic. We recommend our clients the fastest and most effective way to prepare the correct and necessary documents for applying for residence.
We communicate with you throughout the process. In addition to documentation, we also provide clients with official translations, housing and various other services, which you can learn more about in our articles or you can call request a free consultation.
Ask for

free consultation
Feel free to fill out the simple contact form on our website and our experts will contact you as soon as possible with questions about how to obtain a temporary residence permit for foreigners or visas to different countries around the world.
Do you know what permit you are looking for? Stays and visas in Slovakia
Do you know what permit you are looking for?Stay and visa in Slovakia
Read interesting articles,
which we have prepared for you
Vážení klienti, touto cestou si Vás dovoľujeme informovať, že od 15.12.2023 dochádza k zmene obchodných a zmlúvnych podmienok spoločnosti MTS Consulting, s. r. o., a to spôsobom vzniku povinnosti platcu...
Migration and visa consultancy
Get more information about our services
Are you looking for more specific information about temporary stays? Not a problem. Navigate to the page Services and get more information about our services, prices or application procedures.